Scope of supply
Complete solutions from one source
We take care of the detailed implementation planning, build your energy plant according to your requirements, take over the project management and put your energy plant into operation. Afterwards we are glad to assist you in the maintenance of your plant.
Our assumption of interface management and project coordination makes your work much easier.
Turnkey energy systems from a single source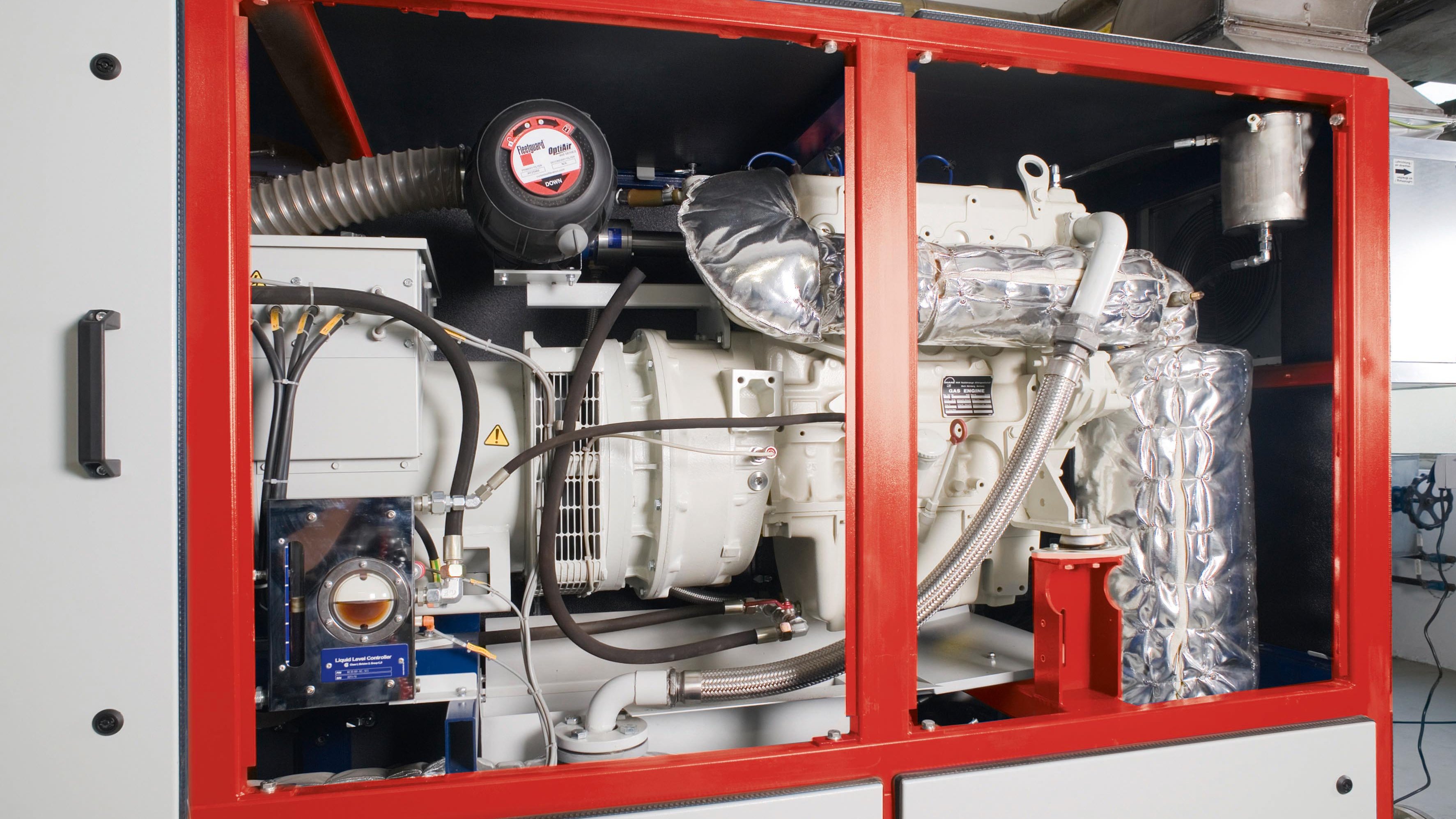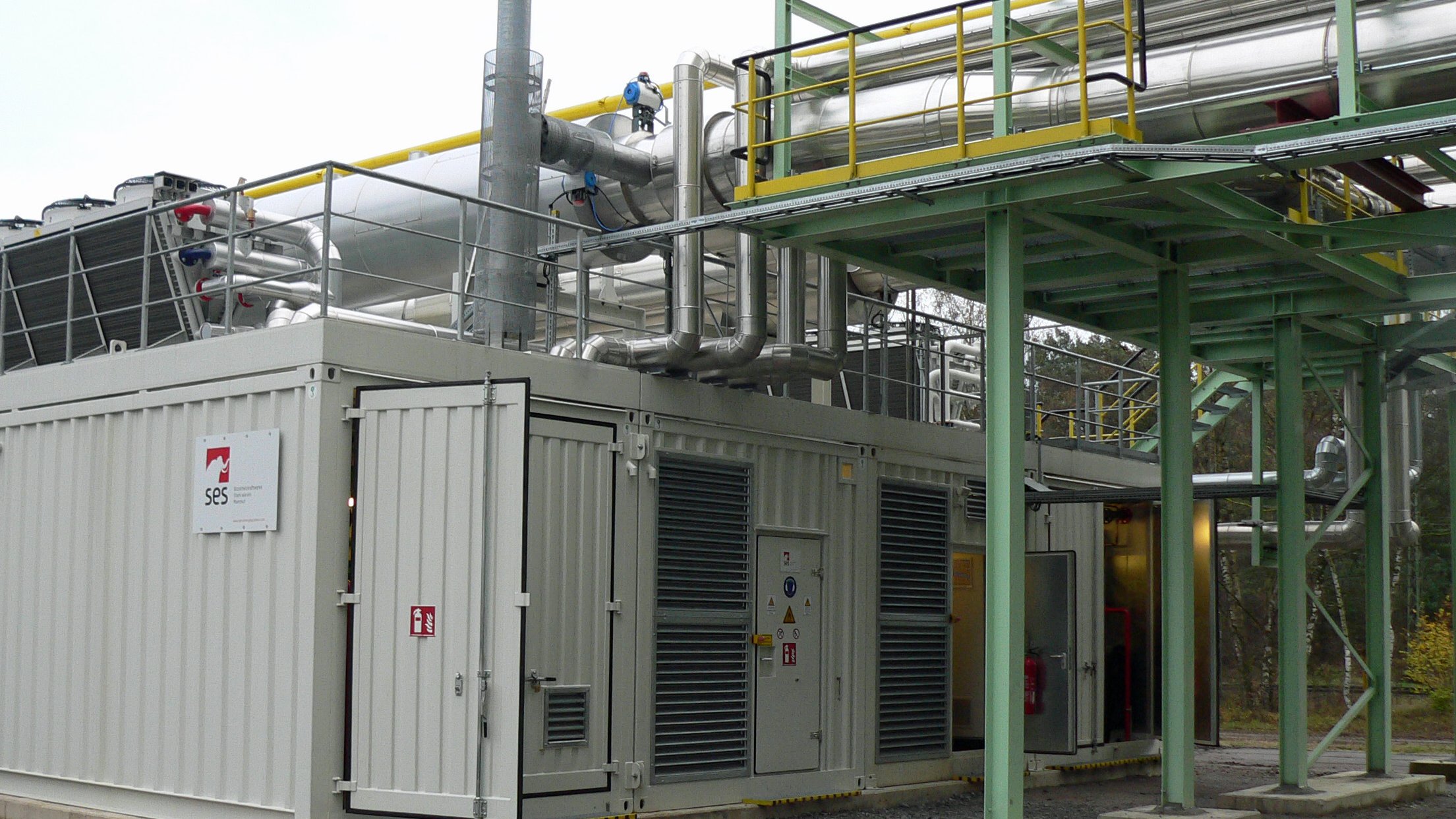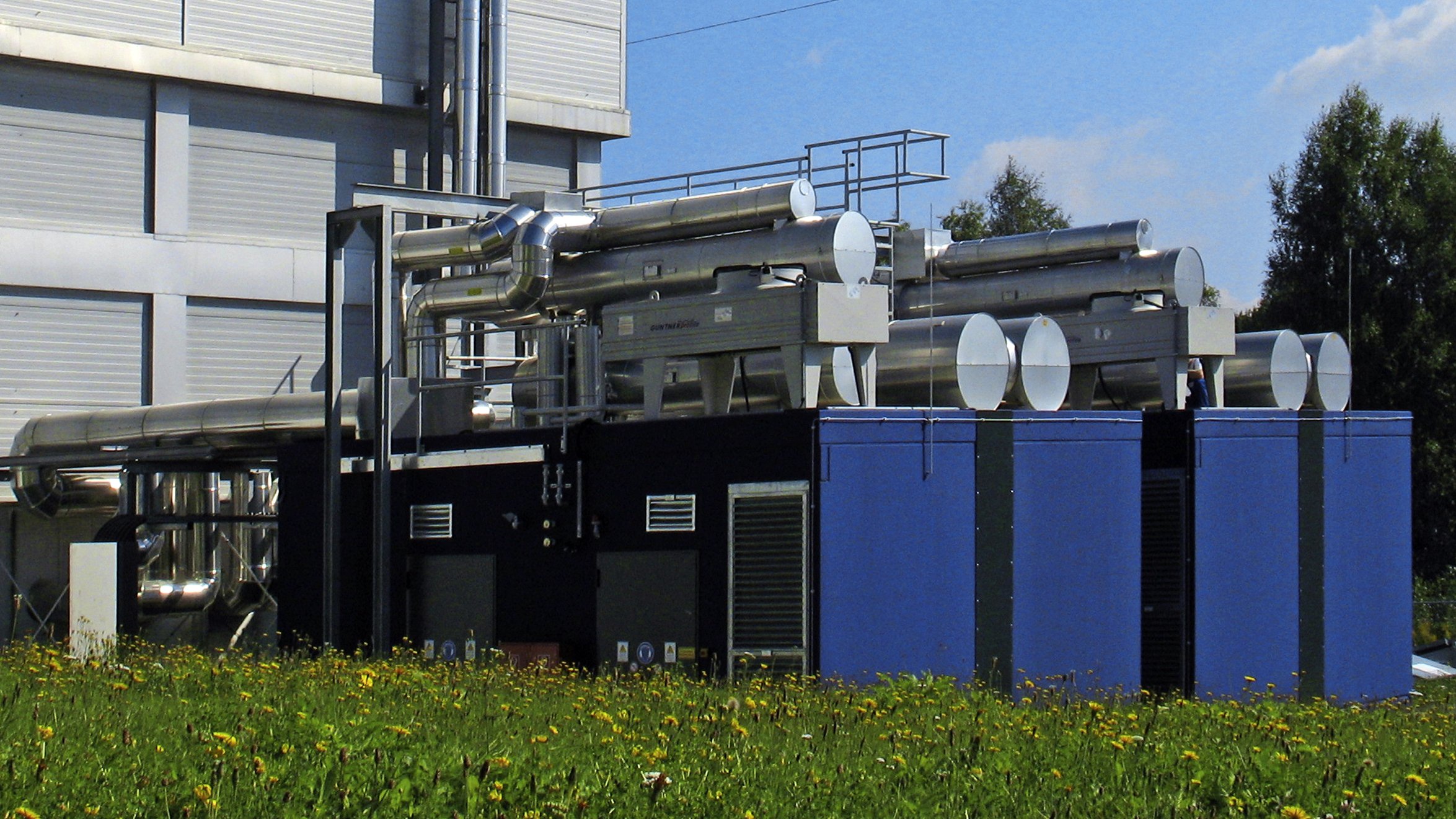 We build turnkey energy systems and, on request, combine the different technologies into one energy system - also with a higher-level control system.
Gas-powered combined heat and power plants from 50 to 4,500 kW
Large heat pumps
Solar thermal systems
Integration of buffer storage tanks and boilers
Please feel free to contact us or visit our download area, where you will find more information about our products.