Membership
Our constant commitment in various associations allows us to obtain industry information at first-hand.
Together, we focus our interests.
We participate in the following associations and networks: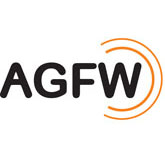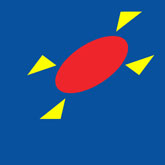 Environmental protection
Our products embody environmental awareness. With our gas-fired CHP plants we save CO2 and have an active share in environmental protection.
Our plants enable us to contribute significantly to the solution of the energy revolution which has become a 'mammoth task'.
Environmental consciousness is deeply rooted in our company's philosophie and integrated in our internal processes.
Social responsibility
We are committed to the education of interested people and socially important initiatives which are worthy of support.
We also support disabled people and involve them in various areas of our business processes, e.g. in the prefabrication of our product components.